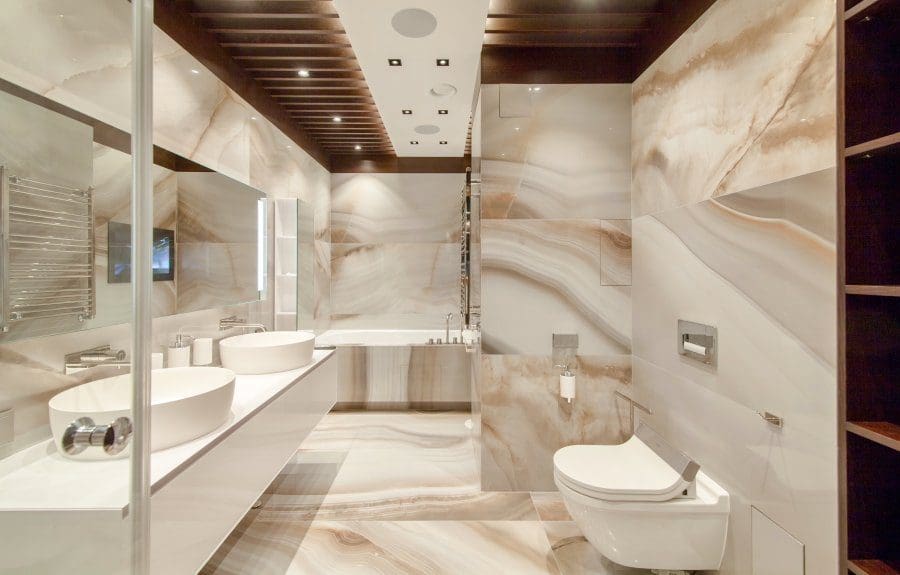 Whether you're looking to elevate the aesthetic of your home, office, or commercial space, Stone Mart®'s exquisite collection of natural stones provides a stunning array of options to suit your discerning taste. From the elegant sophistication of marble to the rugged charm of quartzite, Stone Mart®'s selection of natural stones is unparalleled.
EXCLUSIVE SLAB COLLECTION
Quartzite - Granite – Dolomite
Make a statement in your home by adding limestone slabs from STONE MART. Limestone is a type of stone that is well-known for its aesthetic appeal. Many people prefer using it because of its durability and the variety of colors and styles available. In addition, limestone can be used indoors and outdoors because it is heat resistant. Whether it is the heat from hot pans or the sun, you can rest assured that your limestone countertop will withstand high temperatures.
Marble
Turn to the stone specialists at STONE MART to upgrade your home with a marvelous marble countertop. Our experienced team will help you select the perfect stone during the design process. We offer a wide selection of natural stones that will meet all your design needs. We feature granite-quartzite, marble, onyx, travertine, limestone, mosaic, mother of pearl, semi-precious, and many more.

At STONE MART, we help homeowners see the value of adding marble slabs to their kitchens and bathrooms. Not only do they provide a polished and chic finish, but they are also durable and can last for years. In addition, marble is ideal for interior spaces and provides an appealing design feature with a functional purpose.
Onyx
Onyx slabs are unique decorative materials known for their various designs and patterns. Due to their extraordinary appearance, they can turn any space into a luxurious one.

At STONE MART, we have the highest-quality onyx slabs available. They come in a range of colors, including white, green, silver, pink, and many more. If you are still determining what slab you want in your kitchen or bathroom, you can trust our knowledgeable team to help you make the right decision based on your specific requirements.

For more photos of Onyx click here.
Porcelain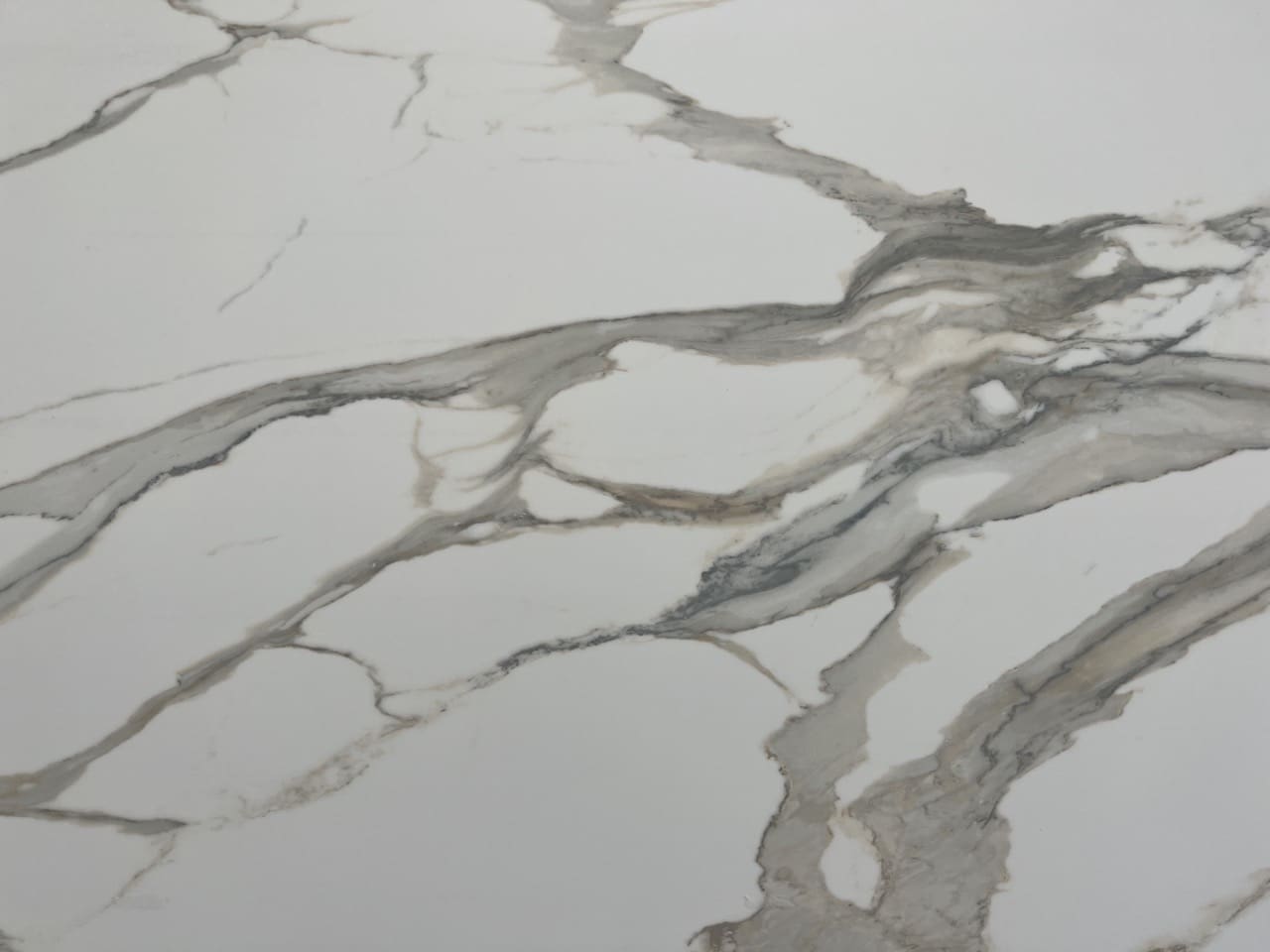 STONE MART provides elegant and beautiful porcelain slabs for your kitchen or bathroom. We have a diverse selection of porcelain that ranges in different levels of hardness. Many homeowners use porcelain as the countertop in their kitchen because of its durability. It is scratch resistant and can hold up against regular wear and tear.

For a high-quality porcelain slab, look no further than STONE MART. Our porcelain collection includes veined and patterned designs, allowing you to find the perfect style for your home.
Semi Precious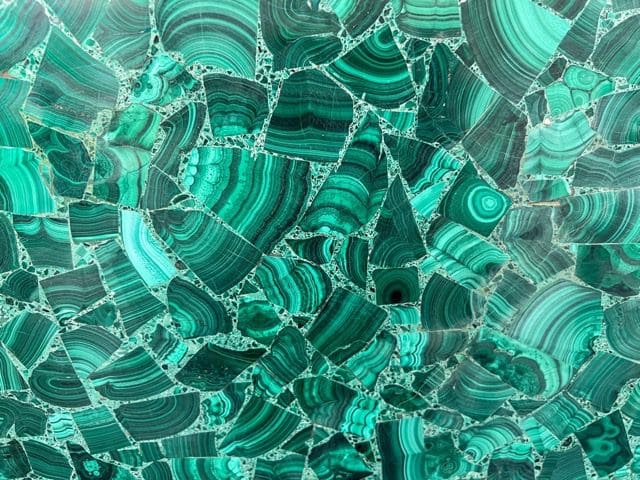 Antolini Quartz | AQ

The beauty of Quartz slabs lies in the different patterns and designs. Whether your style is traditional or contemporary, STONE MART has a suitable pattern for your kitchen and bathroom. We can also help you find a quartz slab that will appeal to your taste. Our knowledgeable staff is committed to assisting you with selecting the ideal engineered Antolini Quartz from Italy for your space.
Mother of Pearl
Let STONE MART help you enhance the appearance of your kitchen and bathrooms with the best granite slabs available in the market. We have an exquisite selection of natural stones that will improve the aesthetic of your space and add value to your home.

Granite Countertop

Understanding the key characteristics of your desired stone is vital in the design process to ensure the stone is capable of withstanding the wanted demands and needs. Granite is one of the most sought-after materials because it has the highest range of hardness and high resistance to wear and tear, making it the perfect material for countertops.

Whether you are searching for a granite or marble countertop, STONE MART has you covered. Our experienced staff will also help you during the design process to find your dream stone in a color that will match your home's overall style.